Welcome to Kartini Studio
This website showcases just some of the production from our Bali workshop studio. Please don't hesitate to contact us with any inquiries.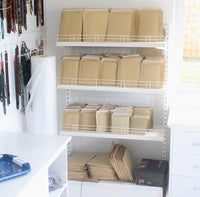 FREE worldwide shipping on all items.
IMPORTANT NOTICE FOR US- BASED CUSTOMERS
All sales to US-based customers are exempt from state sales taxes. Customers are charged for the item cost only.